BECOME A
DEALER WITH
CORIFY
Reach more customers, drive more sales and increase
efficiency for your dealership
Becoming an auto dealer is a process that requires an investment of time and money, but that can yield high profits.
A car dealer may operate in several different modes in order to make money: running a used car lot, buying/selling wholesale cars on an as-needed basis or investing in a franchise branch of an already-established auto dealership. It does not take a formal education to deal cars, but it does take some training.
This list describes the steps it takes in order to become an automobile dealer.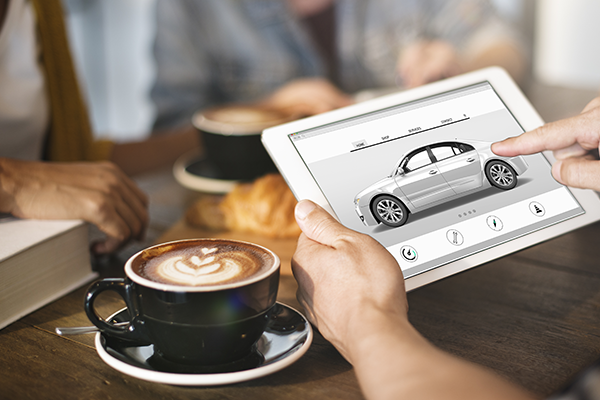 large traffic access
48% of all new car buyers visit Corify or one of our affinity sites.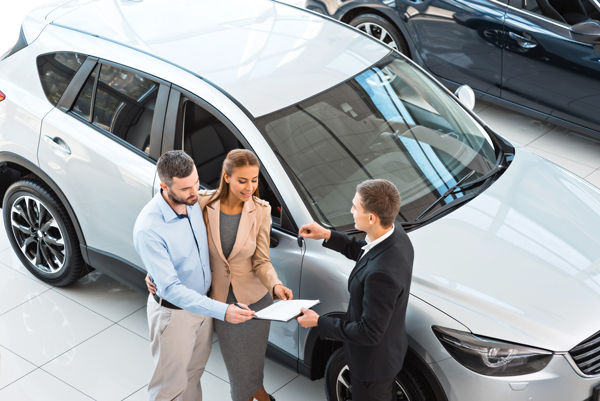 Maximum Profit
Corify's Dealers have sold 4.5M cars to users of Corify-powered programs, 1M of which were sold in the last year alone.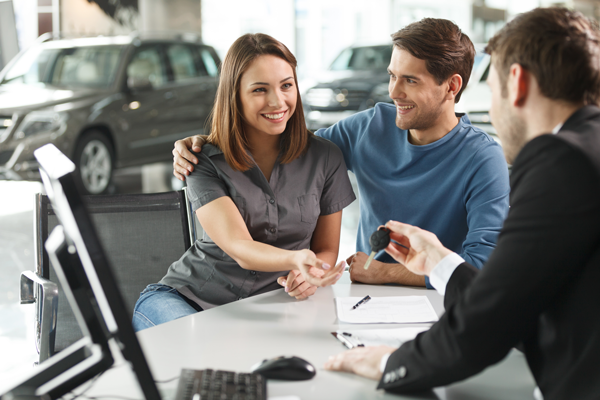 High conversion rate
65% of Corify's users who purchase a vehicle do so within a week.
Join our dealers network and get full benefits for your
business. Help your business growth faster and approach with more
potential customers
See how
TravelCars256
used Corify Trade to remove friction from the trade-in process.
Corify really a best platform for any dealerships want to growth business faster!
The website makes car-buying haggle-free, with prices below market value, so customers can rest easy knowing they aren't getting ripped off. Because it does not spend hours selling to customers, maintaining a brick-and-mortar stores, or paying commissions, Corify can run more efficiently than a traditional dealership.
Professional and enjoyable experience
A pleasure to view his cars on display and on line. Hassle free from initial enquiry to subsequent purchase. Simon deals personally with his customers in a friendly manner without any sales pressure.
Pleasure to deal with
Simon was a pleasure to deal with, polite, punctual and great communication at all times with no pressure to purchase at all. He even drove the vehicle to Colchester for me for an independent health check to be carried out by my garage. All in all a very friendly and professional service, thank you
Frequently Asked Question
Here some common questions about dealership at Corify. Hope you can find useful information for yourself
How do fees work on Corify?
Joining and starting a shop on Corify is free. There are three basic selling fees: a listing fee, a transaction fee, and a payment processing fee.
It costs USD 0.20 to publish a listing to the marketplace. A listing lasts for four months or until the item is sold. Once an item sells, there is a 3.5% transaction fee on the sale price (not including shipping costs). If you accept payments with PayPal, there is also a payment processing fee based on their fee structure. Listing fees are billed for $0.20 USD, so if your bank's currency is not USD, the amount may differ based on changes in the exchange rate.
What do I need to do to create a shop?
It's easy to set up a shop on Corify. Create an Corify account (if you don't already have one), set your shop location and currency, choose a shop name, create a listing, set a payment method (how you want to be paid), and finally set a billing method (how you want to pay your Corify fees).
If you accept payments with PayPal, funds from PayPal sales on Corify will be deposited into your PayPal account. We encourage sellers to use a PayPal Business account and not a Personal account, as personal accounts are subject to monthly receiving limits and cannot accept payments from buyers that are funded by a credit card.
Do I need a credit or debit card to create a shop?
No, a credit or debit card is not required to create a shop. To be verified as a seller you have the choice to use either a credit card or to register via PayPal. You will not incur any charges until you open your shop and publish your listings.
What can I sell on Corify?
Corify provides a marketplace for crafters, artists and collectors to sell their handmade creations, vintage goods (at least 20 years old), and both handmade and non-handmade crafting supplies.
Still have more questions? Feel free to
contact us
.
start making
money with corify!